Bluebird vintage guitar straps are handmade in the Netherlands from the best vintage materials that only meet our high quality
standards and requirements, with 100% genuine leather strap ends.

Bluebird offers four different styles of vintage boutique guitar straps: Standard, Modern, Vintage & Vintage Deluxe.
We help you find your perfect match, Every guitar deserves a stunning strap!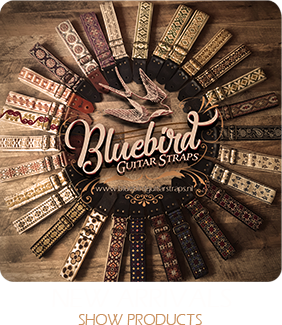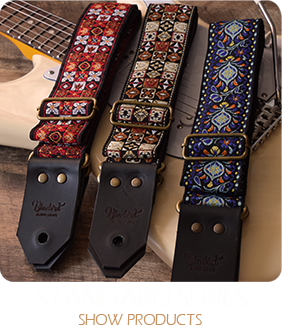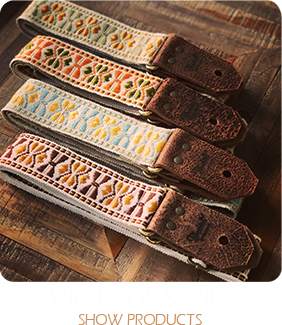 At our Bluebird – Guitar Avenue you'll find all the guitar accessories needed for your guitar(s).
Equipment care products, Guitar strings, Picks, Strap locks and other accessories for both the Electric and acoustic guitar.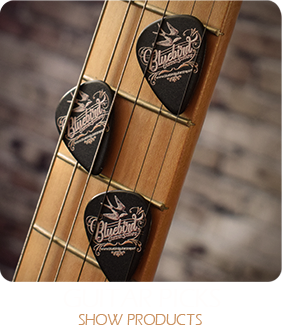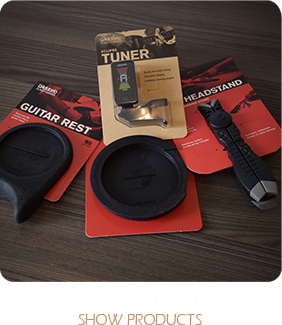 Start your Bluebird Instagram following today and stay up-do-date with all our latest post so you won't miss a thing.
When you own a Bluebird straps, tag us in your posts by using @bluebird.straps and #bluebirdguitarstraps
and maybe yours will show up below in our Instagram feed.
[instagram-feed]